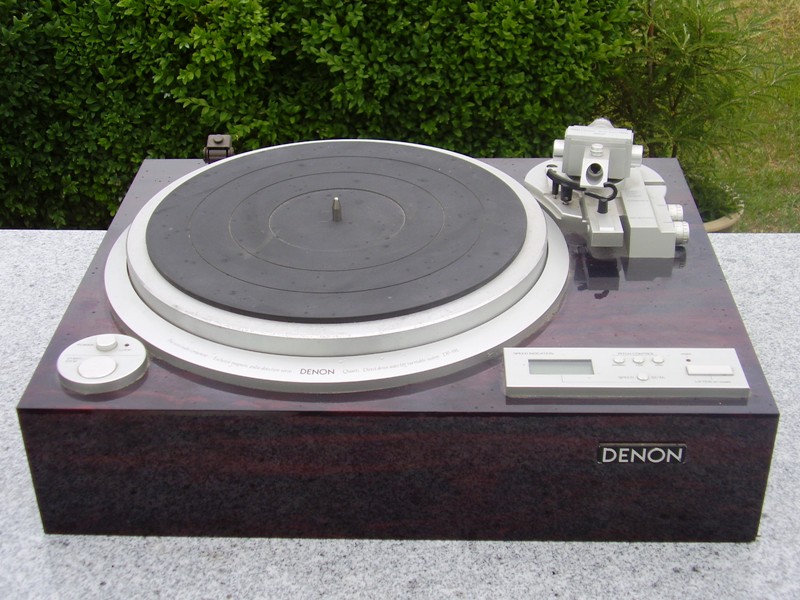 A magnificent Denon DP 59L direct drive turntable 100volt. Sadly this has been connected to a 240v supply. Some control circuit damage but motor seems OK. Arm wand missing.
I am reluctant to dump this beauty so offers wanted. A great project for a genius
This product is currently not available.