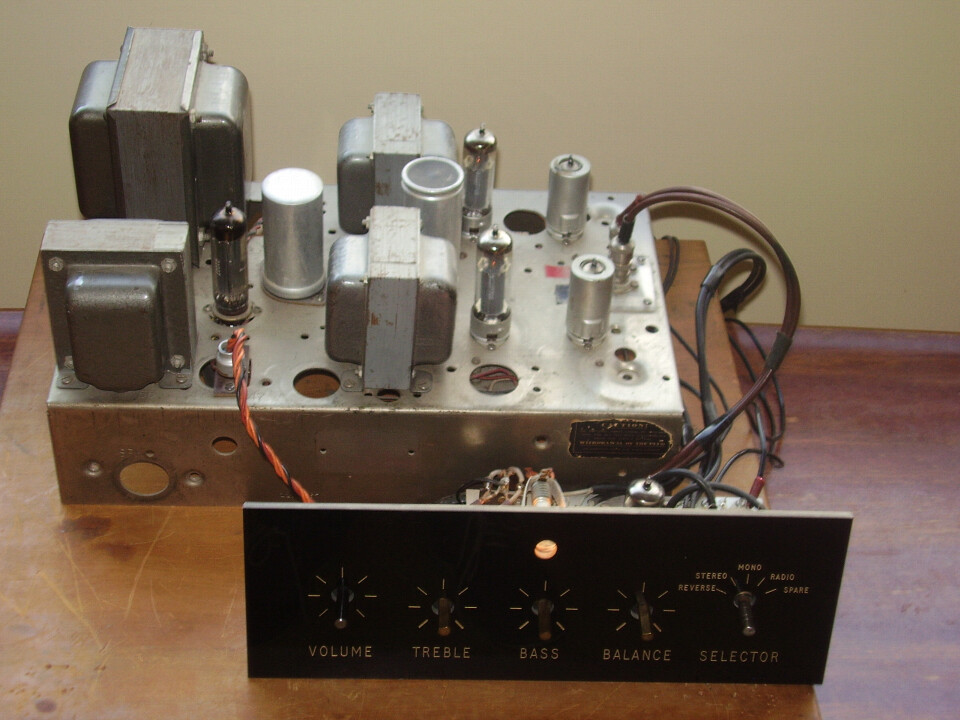 A superb home built Single Ended EL 84 Valve amp.
Telefunken Tubes throughout
Runs dead quite. Drives the Omunis with ease !
Will keep this beauty for a while but will be for sale.
Price ???
If you would like a quote for freight costs, add this item to your cart and complete the form to send us your request. We will send you a price including freight along with instructions on how to make your payment.