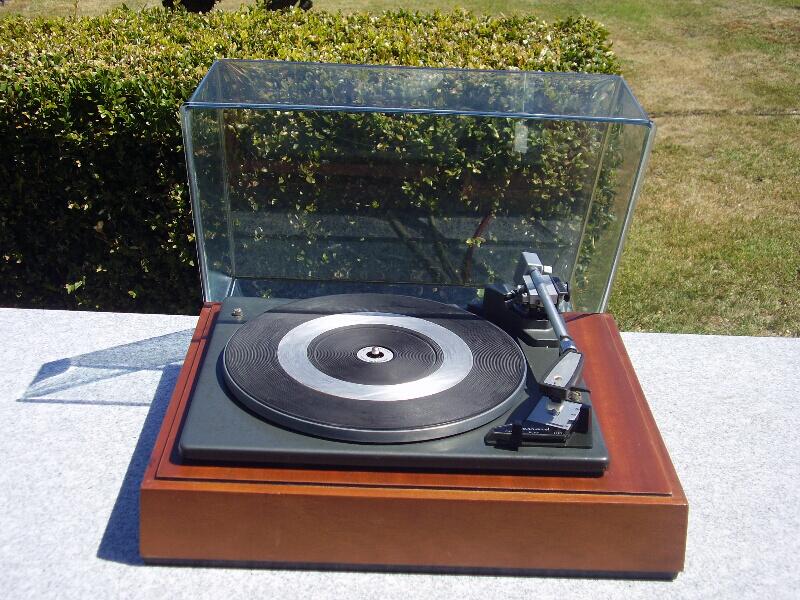 Laboratory Series. Rim drive heavy cast alloy platter.
Plays 16 33 45 78
Fitted with a Shure M44 cartridge and a brand new styli.
The audio community is just starting to wake up to how good these early SP25s are.
Here is your chance to purchase a classic before the prices soar
This product is currently not available.