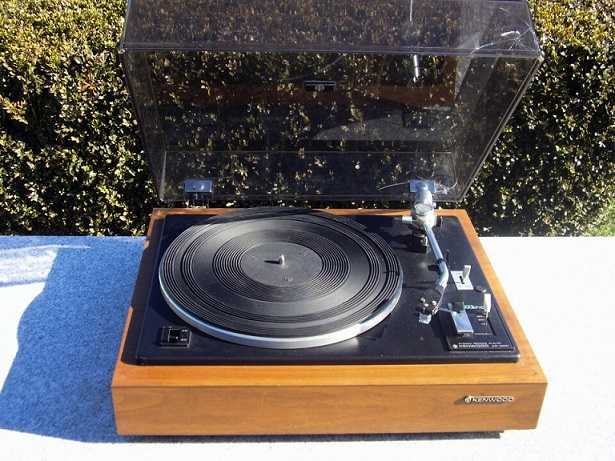 Kenwood KP 3020 belt drive . Heavy wooden base. Supplied with a brand new extra Kenwood replacement styli.
In excellent condition and soundig superb.  Sadly as can be seen in the picture the lid has several cracks but still works as it should
Due to this damage to the lid I have priced this excellent unit at $100.00 less
This product is currently not available.