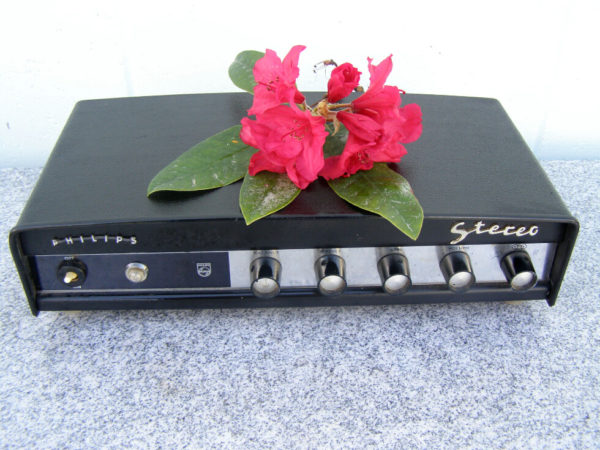 Phillips maybe one of the largest electronic companies on the planet but the have a rich history of superb design and innovation in the audio industry. *SOLD TO AUSTRALIA*
This small integrated amp is a prime example of their expertise . Circa 1970s
If you would like a quote for freight costs, add this item to your cart and complete the form to send us your request. We will send you a price including freight along with instructions on how to make your payment.