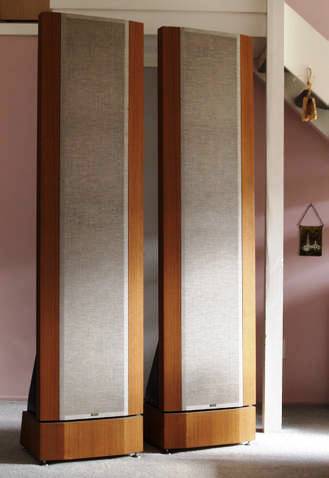 A very very rare chance to purchase what many consider one of the finest Electrostatic speakers ever made. This pair are in wonderful condition and perfect working order .
*We have all the original packing and will be able to ship them safely anywhere in the World*
This product is currently not available.