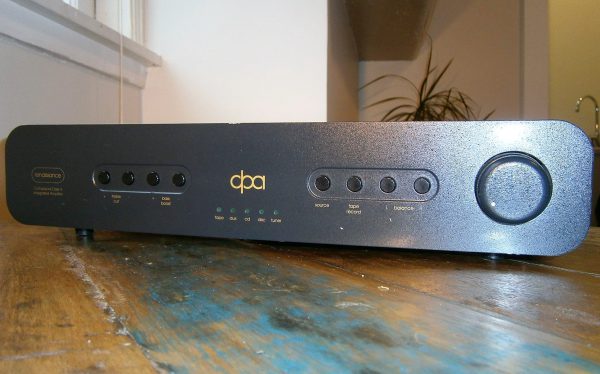 *SOLD TO ISRAEL*
                                                                                                                                             Deltec Precision Audio's finest!
These rarely come for sale as people tend to hang onto them!
A simple, compound Class A integrated amplifier with a perfect sense of musicality, tone and dynamics. An amplifier that always remains sweet, yet open and makes the very best of any music it is given to work with.