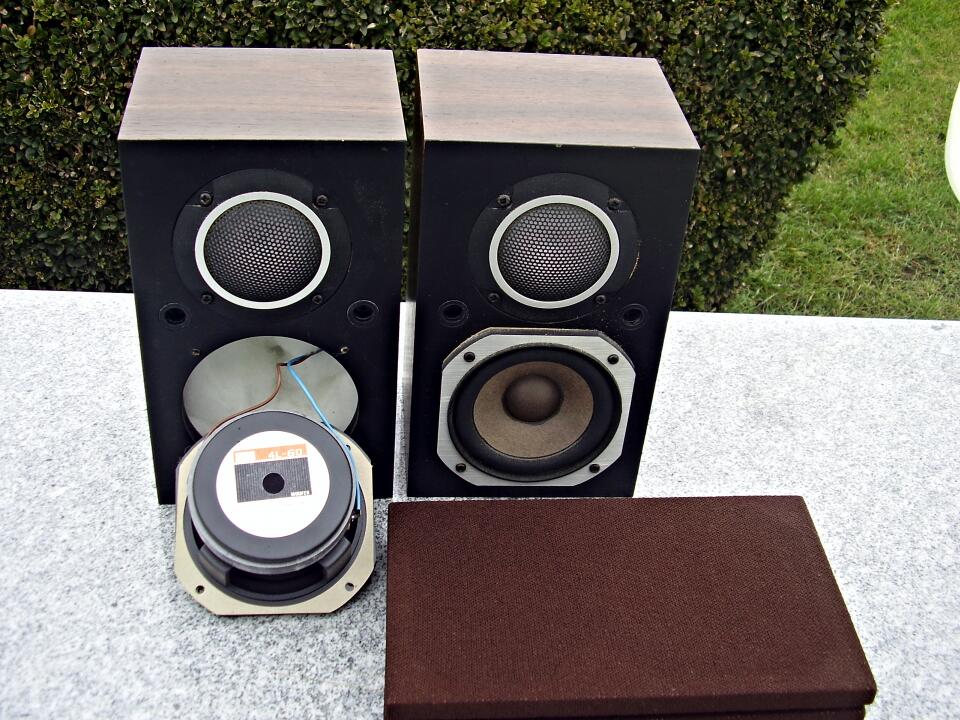 A 2 way design manufactured by AWA NZ it features the superb Coral 4L-60 4 inch driver that runs smoothly up to over 10Khz .
Would be great for TQWT single driver project. I am happy to ship the Coral drivers only if required. *SOLD TO AUSTRALIA *
I have had these set up on my main system for a couple of days.
WOW its like having a pair of Quad ELS 57s in a little box